#Chalkie
Owner
SuperVIP
VIP
posted
Nov 28, 14
Happy Thanksgiving to all our American players!
To celebrate Thanksgiving we will be having a tagweekend this weekend. A tagweekend includes;
A Turkey kit in Factions (/kit thanksgiving)
Fly in Factions (PvP disabled in the PvP world)
WorldEdit in the Creative server.
All disguises in Creative
Double rewards in SG servers.
We will also have a 20% sale on our webstore for anyone who wants to share some sweet, sweet turkey love.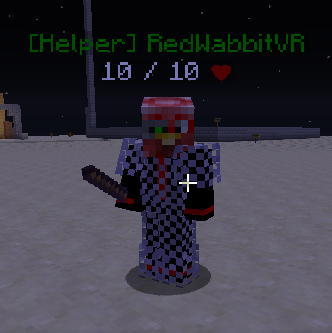 The best turkey impersonation in the comments section by the end of the tagweekend will win them self's a MegaVIP or an upgrade to your current rank (happy FiferSheep? :D). So get gobbling.
Thank you for your support and we hope you guys have a wonderful weekend.